Military Vehicle Deployment Kit
For mobile deployment on military vehicles operating in harsh environmental conditions
The Military Vehicle Deployment Kit is certified for MIL STD 810G shock absorptions to withstand extreme environmental terrains.
The EnforceAir Military Vehicle Deployment Kit provides 360° awareness and protection to detect and mitigate rogue drones. The kit is applicable for mobile operations, onsite surveillance, and various on- the-move deployments.
The EnforceAir Military Vehicle Deployment Kit can be easily mounted and transferred between different vehicles within minutes without the need for any tools or vehicle modifications.
The following equipment is included in the EnforceAir Military Vehicle Deployment Kit3:
Ground level (MIL) radome antenna. Ultra-wide-band antenna designed for ground deployments, providing 360° azimuth coverage and 0-40° elevation suitable for ground-level military deployments. (This item is not necessary when used as part of the military low altitude deployment kit).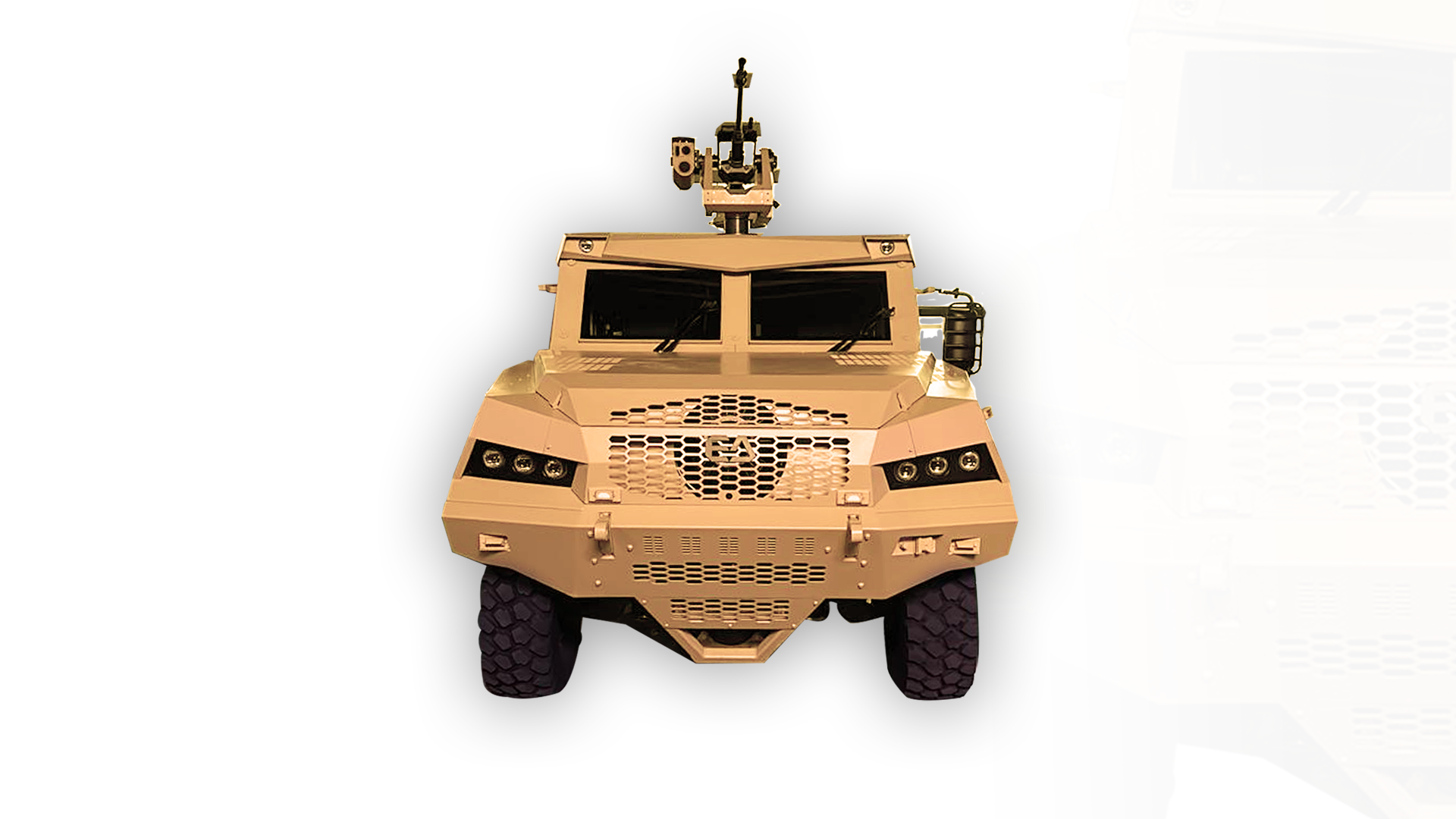 FEATURES:
ON-THE MOVE DEFENSE FROM DRONES
PROVIDES LOCATION OF DRONE AND DRONE OPERATOR
DOES NOT INTERFERE WITH COMMUNICATION SYSTEMS
NON-JAMMING
RAPIDLY DEPLOYABLE